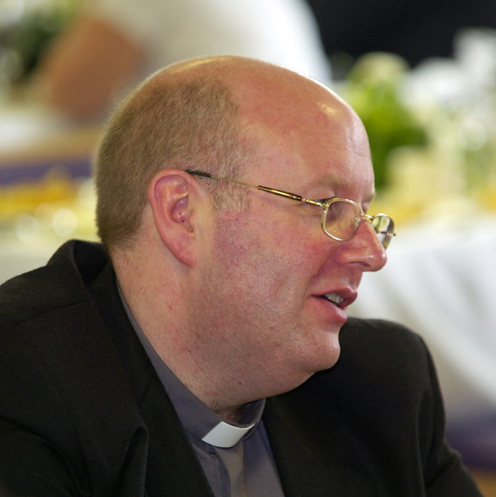 Minister Barry Welch
Minister at St. Andrew's Church
From 1st September 2014, Rev Barry Welch joined us as our minister for 75% of his time. The remainder of his time will be spent working as an area minister for West Midlands Synod of the United Reformed Church.
St. Andrew's Team
St. Andrew's have a strong team led by Rev Barry Welch.
The Leadership team at St Andrew's are known as Elders. There are 15 Elders, 13 with specific roles and two representing the congregation as a whole.